Lando Constructions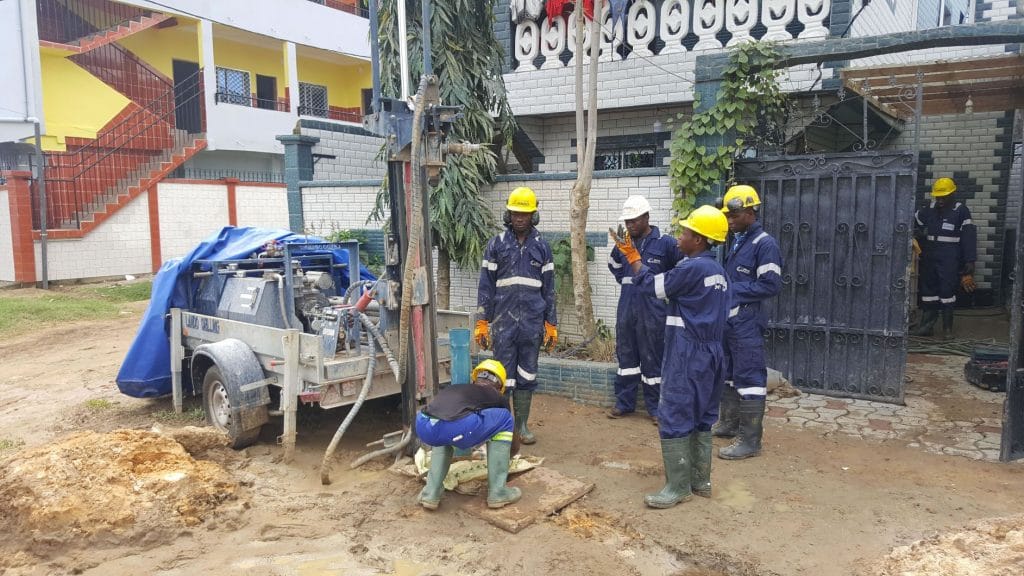 Lando Constructions offers Water Borehole Drilling and Construction Services as immediate solutions for all construction projects from land to roof. We provide the following services:
1. Air Drilling
2. Wet Drilling
3. Auger Drilling
4. Borehole Casing And Screening
5. Borehole Grouting
6. Borehole Development
7. Water Testing, Borehole Cleaning and Disinfection, Water System Treatment.
At LANDO, we pay particular attention to latest technology, high precision equipment to ease operations and also ensure these high standards to our clients. This guarantees cost effective and cost efficient service delivery within brief time frames.
We hereby invite you to seize this opportunity to start your borehole water project or construction projects with us today!
Listing ID

:

6027

Founded in

:

2016

Construction Business Type(s)

:

Water Borehole Drilling, Other

Area(s) of Expertise

:

Residential, Commercial Facilities, Other Infrastructures ( Railways, Dams, etc.)

Size

:

11-100 employees

Working Days

:

Monday to Friday

Business Hours

:

8am-5pm