GESTOCI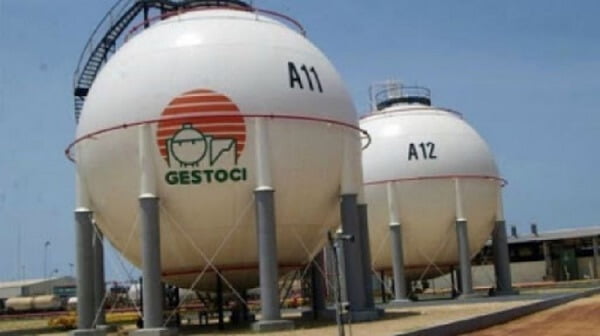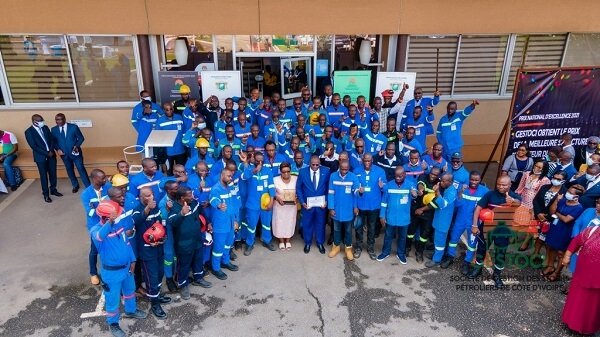 GESTOCI is a storage company for petroleum products (SUPER, PETROL, DIESEL, PETROL, DDO, FUEL, BUTANE, BITUMEN, CUTBACK, JET A1) from the SIR and intended for local and sub-regional consumption. Thus, outside Côte d'Ivoire, GESTOCI supplies Mali, Burkina Faso, Nigeria, Gambia through transport operations (tankers, trains) and Switzerland by sea. A limited company with a capital of 240,000,000 FCFA, the Société de Gestion des Stocks Pétroliers de Côte d'Ivoire "GESTOCI" was created on September 14, 1983. In accordance In accordance with its statutes, its main activities are:
Management of petroleum product inventories, including (operational) tool stockpiles and security stocks referred to above
transport of petroleum products between depots
the management and maintenance of depots, installations, equipment and materials necessary for operation
the supply (delivery) of petroleum products to approved distributors.
Listing ID

:

20375

Founded in

:

1983

Oil & Gas Business Type(s)

:

Consultancy & Advisory, Storage, Service Provider

Oil & Gas Commodities

:

Bitumen, Fuel, LPG, Lubricants

Size

:

101-500 employees

Working Days

:

Monday to Friday

Business Hours

:

8am-5pm