Devine African Safaris Ltd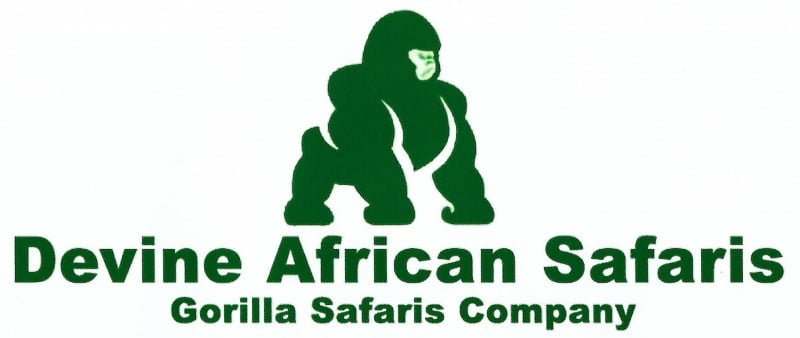 With more than 10 years of experience and over 1,000 happy guests, we are one of the oldest and well-known tour companies in Uganda. We are a Ugandan company, run by experienced & professional Ugandan Tour Guides. We are proud to have revived the tourism to Uganda and that overall the years we had thousands of happy visitors.
We also are partner with accommodations located in the most beautiful places.
For travelers with a yearning to get off the beaten track, Devine African Safaris opens up a whole new world with a huge variety of travel styles available.
Listing ID

:

8186

Founded in

:

2009

Business Type

:

Travel Agency, Tour Operator

Area(s) of Expertise

:

Safaris, Luxury/Private Tour, Group Tour, Flight Reservation, Accommodation Booking, Airport Transfer

Size

:

1-10 employees