Arc En Ciel International School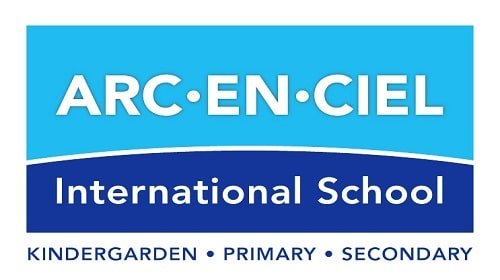 Our mission is to develop leaders who are able to serve and improve the world. To achieve this goal, we develop their moral and intellectual capacities to become agents of development in their community.
Arc-en-Ciel International School Togo the only school in Africa offering the IB continuum program – from kindergarten to high school – in both French and English.
Listing ID

:

3125

Type of School

:

Private

Number of Students

:

101-500 students

Education Level

:

kindergarten/ Nursery School, Primary School, High School

Size

:

11-100 employees

Working Days

:

Monday to Friday

Business Hours

:

8am-5pm