Aligned Group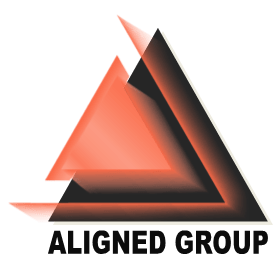 Your engineering & materials handling solution provider.
ALIGNED GROUP evolved from a family business established in 1986 in the materials handling industry.
The original company, Forklift Specialities, grew over time into an all-inclusive business providing specialised areas of expertise within one organisation. These diverse services included electrics, hydraulics, engineering, manufacturing and designing for various industries.
It is these varied areas of expertise that makes the divisions of Aligned Group today.
Our skilled team of designers and trade artisans will provide solutions for all your production needs – whether it be manual, automated, mechanical or electrical.
We produce consistent, reliable results and are valued for our attention to detail and quality workmanship.
OUR SERVICES
Designing from concept to completion – with 3D CAD supporting visuals
Manufacturing of custom-built solutions
Reverse engineering and fabrication for various sectors & industries
Diagnostics, fault-finding and repairs to mechanical, hydraulic and electrical systems
Project management and product installations
Materials handling solutions & rentals
OUR PRODUCTS
Mobile hydraulic loader/stacker conveyor for 50kg bags
Various conveyors for bagged, boxed and dry product handling
Structures and equipment for bagging plants
Portable bagging machine for 50kg bags
Bucket elevators, hoppers, screeners, mixers, paddle blenders
Cherry pickers and aerial platforms
Various attachments for the materials handling industry
De-coiling and winding machines
Various steel products
Listing ID

:

9384

Founded in

:

1986

Manufacture

:

Construction & Building Material, Machinery & Equipment, Steel

Size

:

101-500 employees

Working Days

:

Monday to Friday

Business Hours

:

8am-5pm