List of Home & Garden Companies in Africa
Our home is the place where we spend most of our time with family members and loved ones. So, It must be always clean, beautiful, secure and comfortable. From bedrooms, sitting rooms, kitchens to gardens and outdoors, we need to take care of our environment. That is where home and garden companies come in. Because, landscaping, home repair, interior designing, handymen, pest control services, architectural services, cleaning, security services are some of the best resources available to make your home healthy, and lovely. Just browse Afrikta, get addresses, photos, and details of the best home & garden companies in Africa. All under one roof.
African Landscaping Company provides one of the best gardening and landscaping services for both residential...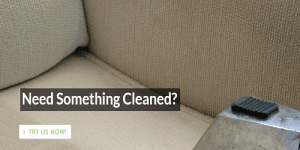 Spik n Span is the premier cleaning provider in Tanzania. We are committed to delivering...
Masai Mara Gardening is a gardening company based in Dar es salam, providing landscaping and...
Check Out AFRIKTA Latest Articles
Browse More Business Categories On AFRIKTA